TOP 10 LARGEST CONTAINER SHIPPING COMPANIES
1. MSC - Mediterranean Shipping Company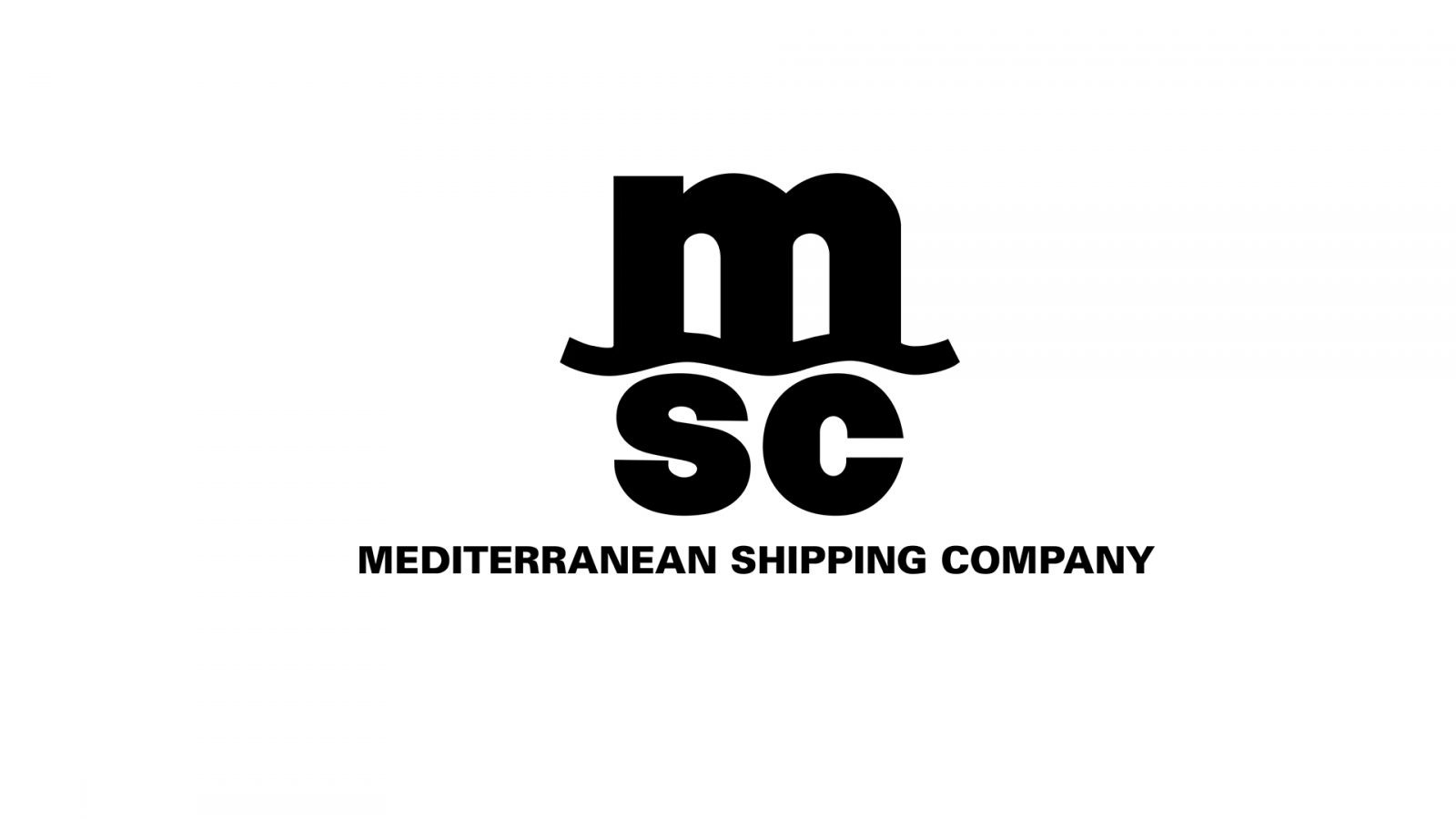 MSC was founded in 1970 and operates out of Geneva, Switzerland. They are a privately owned company and have a fleet of over 500 container vessels that offer a capacity of around 4,287,473 TEU.
Delivering dry cargo as well as reefer cargo, MSC stops at 500 ports on 200 trade routes globally. They employ over 70,000 people and have a yearly revenue of around 28 billion.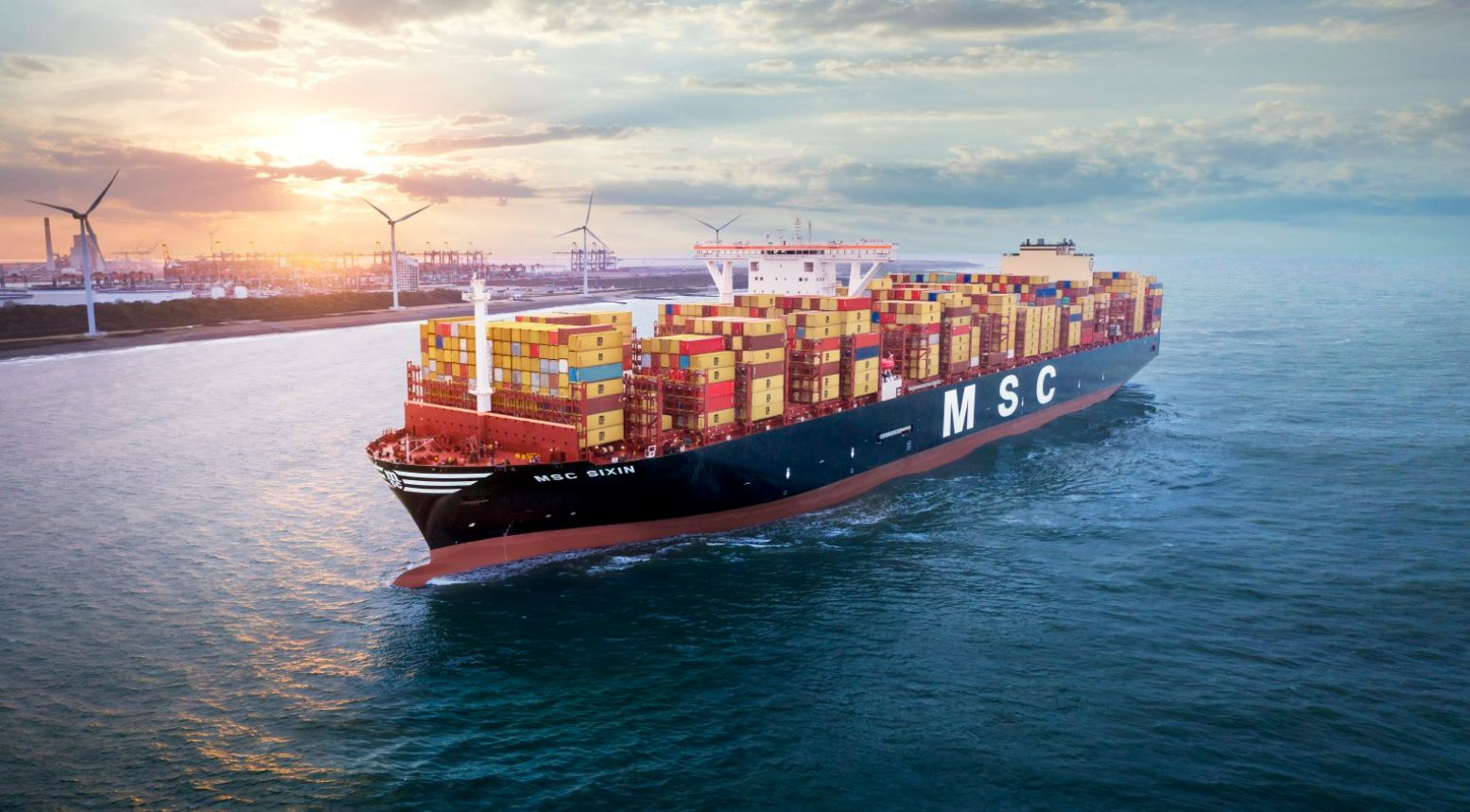 2. APM-Maersk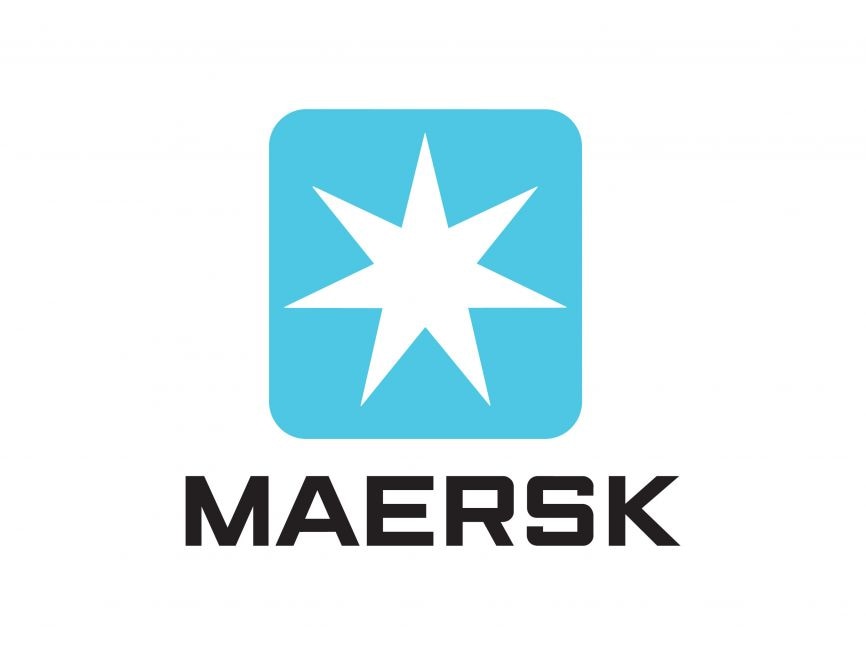 Maersk Shipping Line is an AP Moller- Maersk company branch. Widely well-known for its fleet of container ships, the Maersk Line debuted in the international container shipping arena in 1904. Now the company is diversifying its presence in the green fuel and digital technology space. Currently, the company has a fleet of around 738+ container ships with a capacity of around 4,275,542 TEU.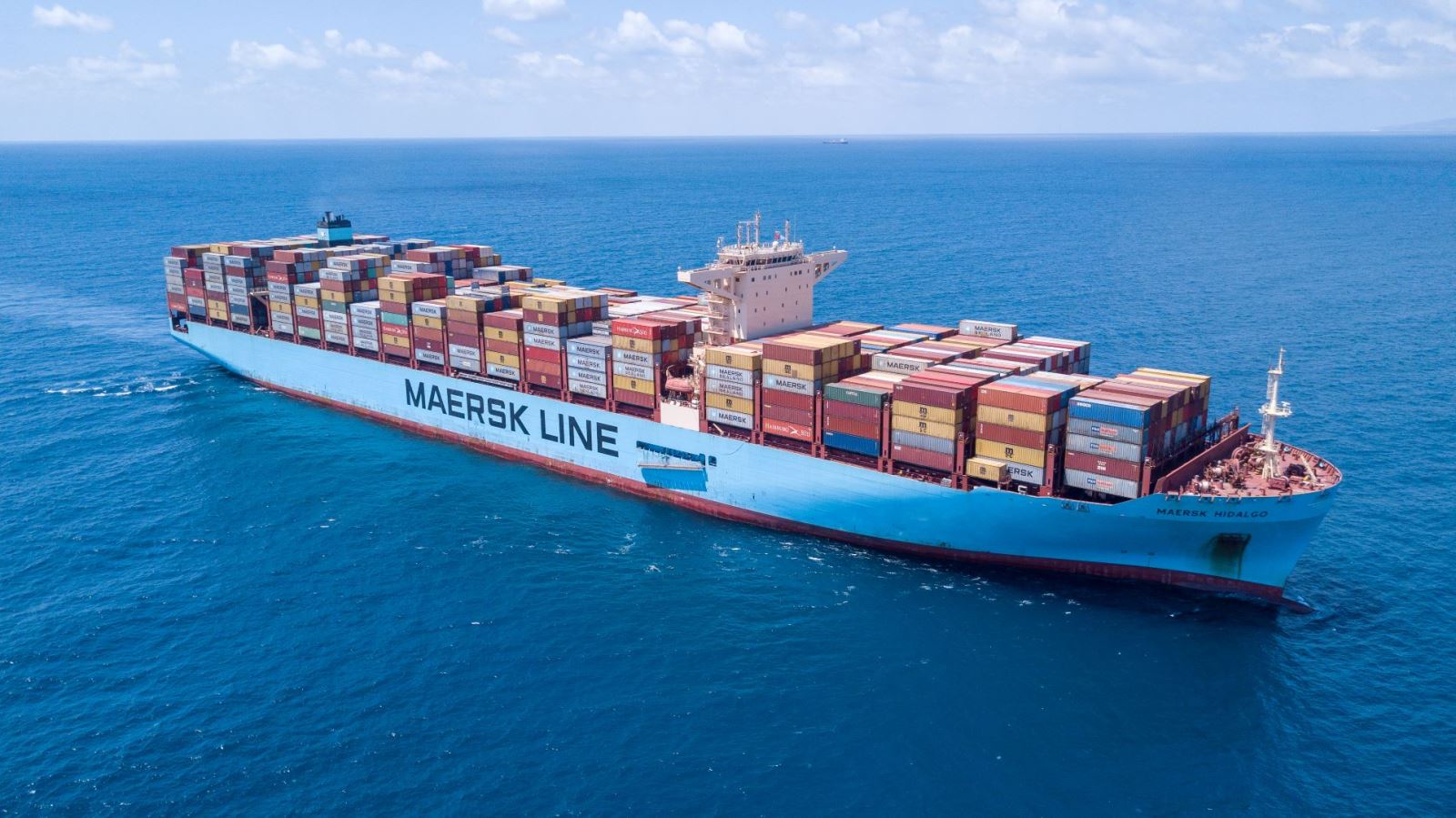 3. CMA-CGM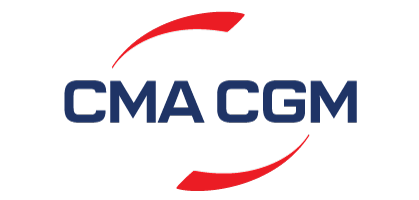 This French company operates from Marseille and was founded in 1978 as a result of a series of mergers between previously established shipping corporations.
While based in France, it operates through 160 companies, 755 agencies, as well 750 warehouses. Employing 110,000 people, CMA CGM group ships 3,409,776 total TEU.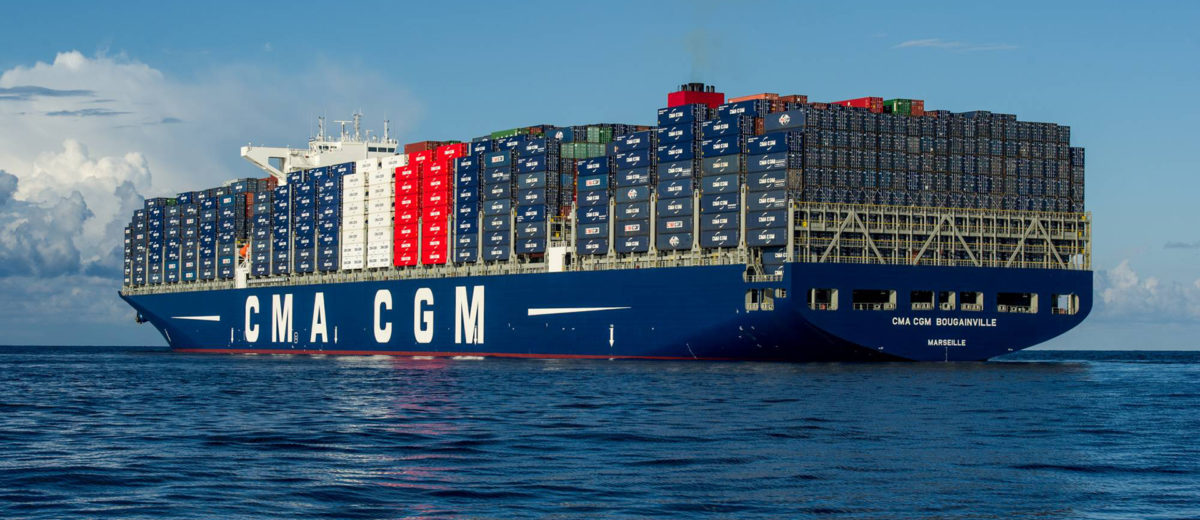 4. COSCO – China Ocean Shipping Company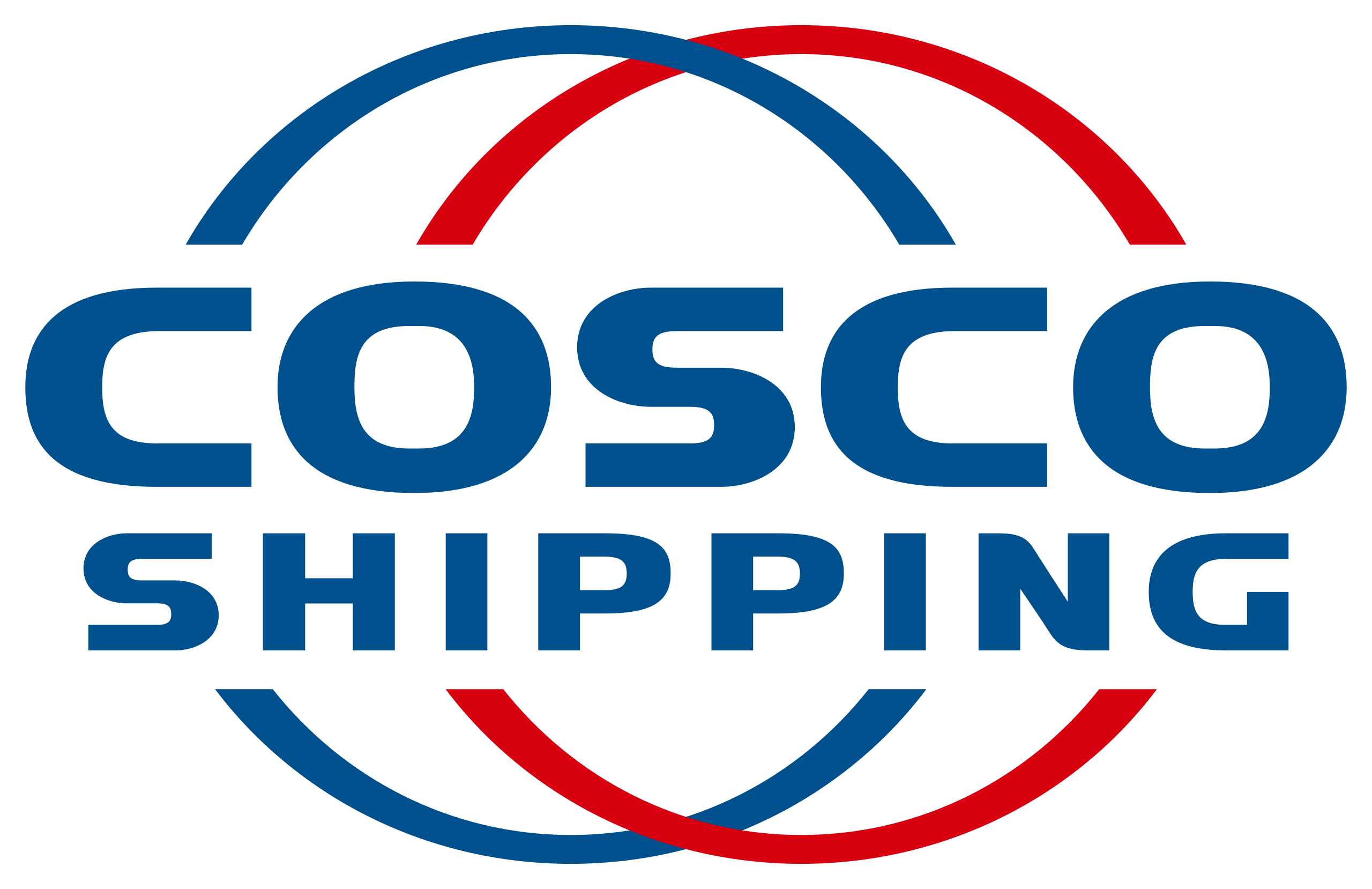 COSCO stands for China Ocean Shipping Company, a government-owned shipping and logistics concern for the People's Republic of China. They have several subsidiaries including OOCL, COSCO Shipping Co Ltd, New Golden Sea, and Shanghai Pan Asian Shipping. 
With more than 10,000 ships and 360 dry bulk vessels, COSCO visits more than a thousand ports globally. They have 130,000 employees and a revenue of 7.2 billion RMB (renminbi). 
They ships more than 2,5 million total TEU.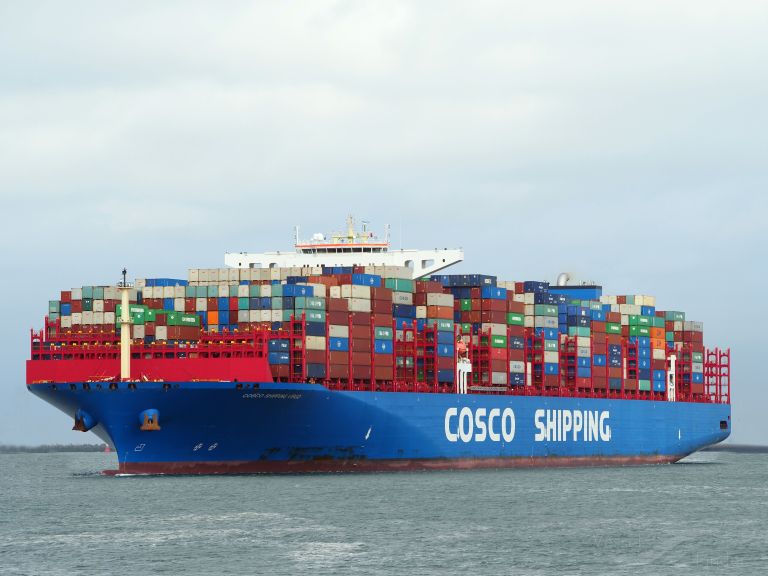 5. Hapag-Lloyd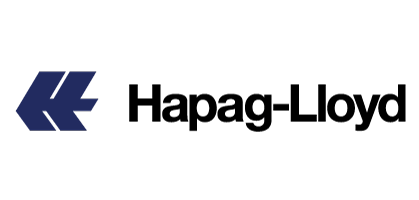 Hapag-Lloyd is a German container shipping and logistics company founded in 1970. This company stops at 600 ports and serves 130 countries with a capacity of 1,801,738 TEU. Their fleet offers 118 liner services worldwide, besides being an ocean carrier for Intra-America, Latin America Transatlantic, and Middle East trades.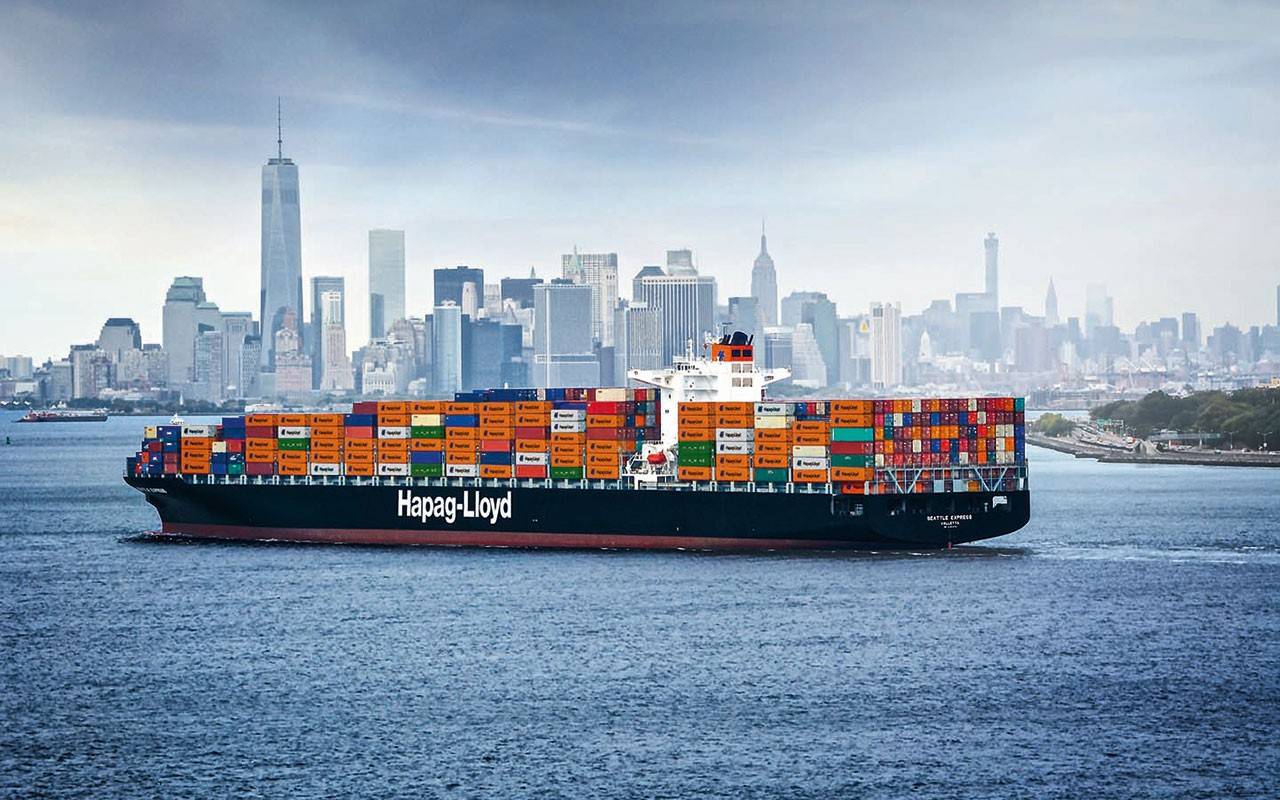 6. ONE – Ocean Network Express Evergreen Marine Corporation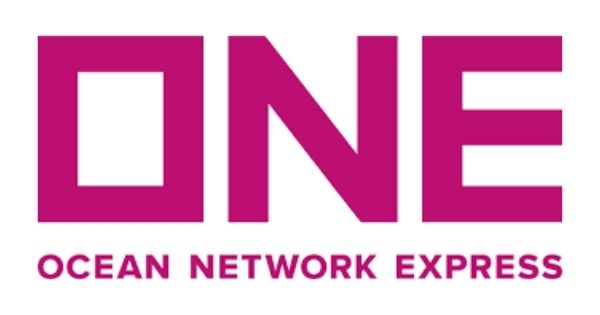 The Ocean Network Express shipping alliance was established in 2007, integrating three major shipping companies: MOL, "K"-Line and NYK. Established in Japan and headquartered in Singapore. It's a joint venture between K-Line, Nippon Yusen Kaisha, and Mitsui OSK Lines, and for such a young company has an impressive capacity of 1,534,426 TEU. They employ 14,000 people and have a revenue of 2.87 billion dollars. 
The company serves more than 120 countries and has container terminals in Asia, Europe, and the Americas.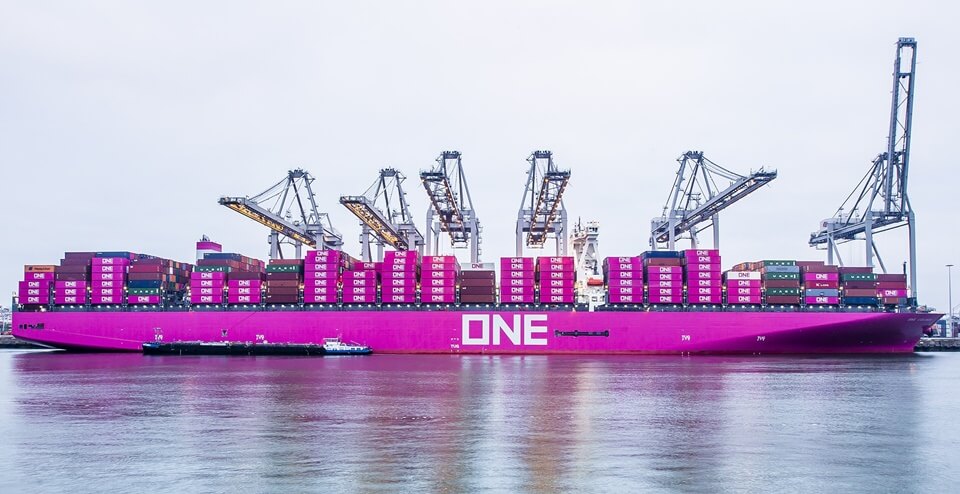 7. Evergreen Marine Corporation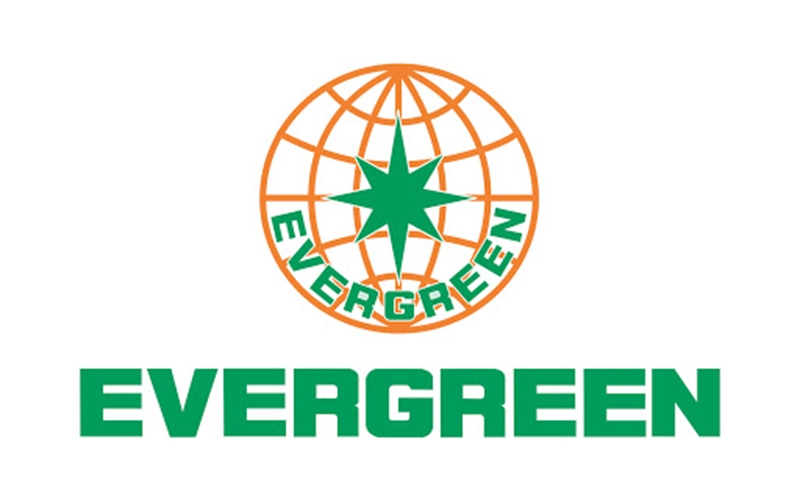 With primary trade routes between the Far East and countries in the Americas, the southern hemisphere, northern Europe, and the East Mediterranean, Evergreen Marine Corporation is a mainstay in Taiwan. They have a fleet of over 200 container ships that have a capacity of 1,668,555 total TEU that travel to 240 global ports. 
The company employs over 10,000 people and is headquartered in Taipei, Taiwan.

8. HMM - Hyundai Merchant Marine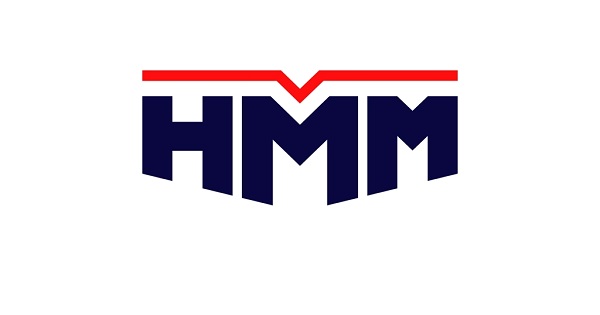 It is headquartered in Seoul, South Korea, and has been in operation since 1976. 
The company operates a fleet of over 160 vessels. Hyundai Merchant Marine serves more than 100 countries and has container terminals in South Korea, China, and the United States.
They have a revenue of 4.6 billion dollars and employ 1200 to 5000 people. Their shipping capacity is 816,365 TEU.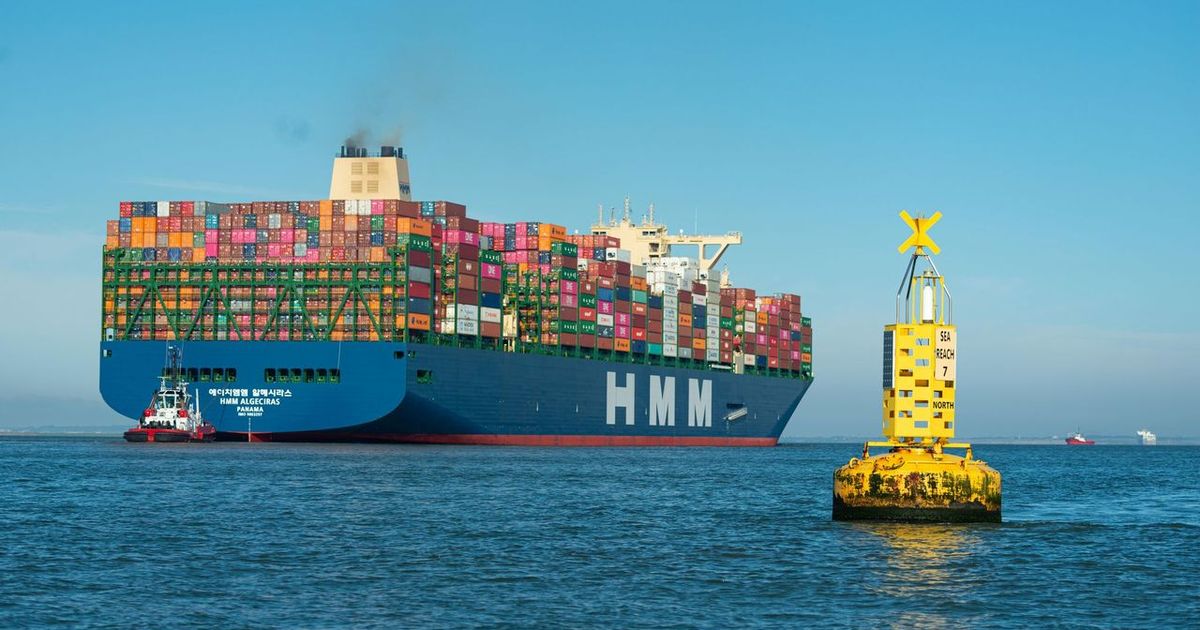 9. Yang Ming Marine Transport Corporation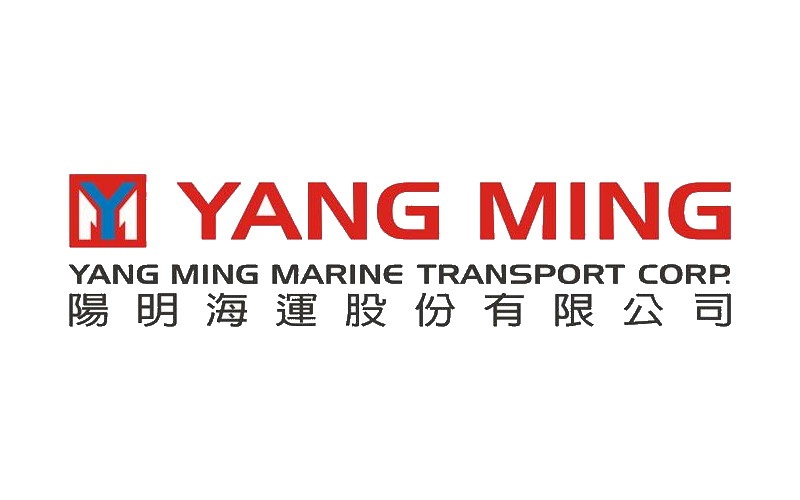 Founded in 1972 and headquartered in Taiwan, Yang Ming Marine Transport Corporation offers international logistics and shipping services. They serve over 70 countries at 170 ports and have an operating capacity of 7.74 million deadweight tonnages. 
Yang Ming serves more than 80 countries worldwide and they have container terminals in the Netherlands, Belgium, the United States, and Taiwan. Employing over 5,000 people they can handle 705,614 total TEU.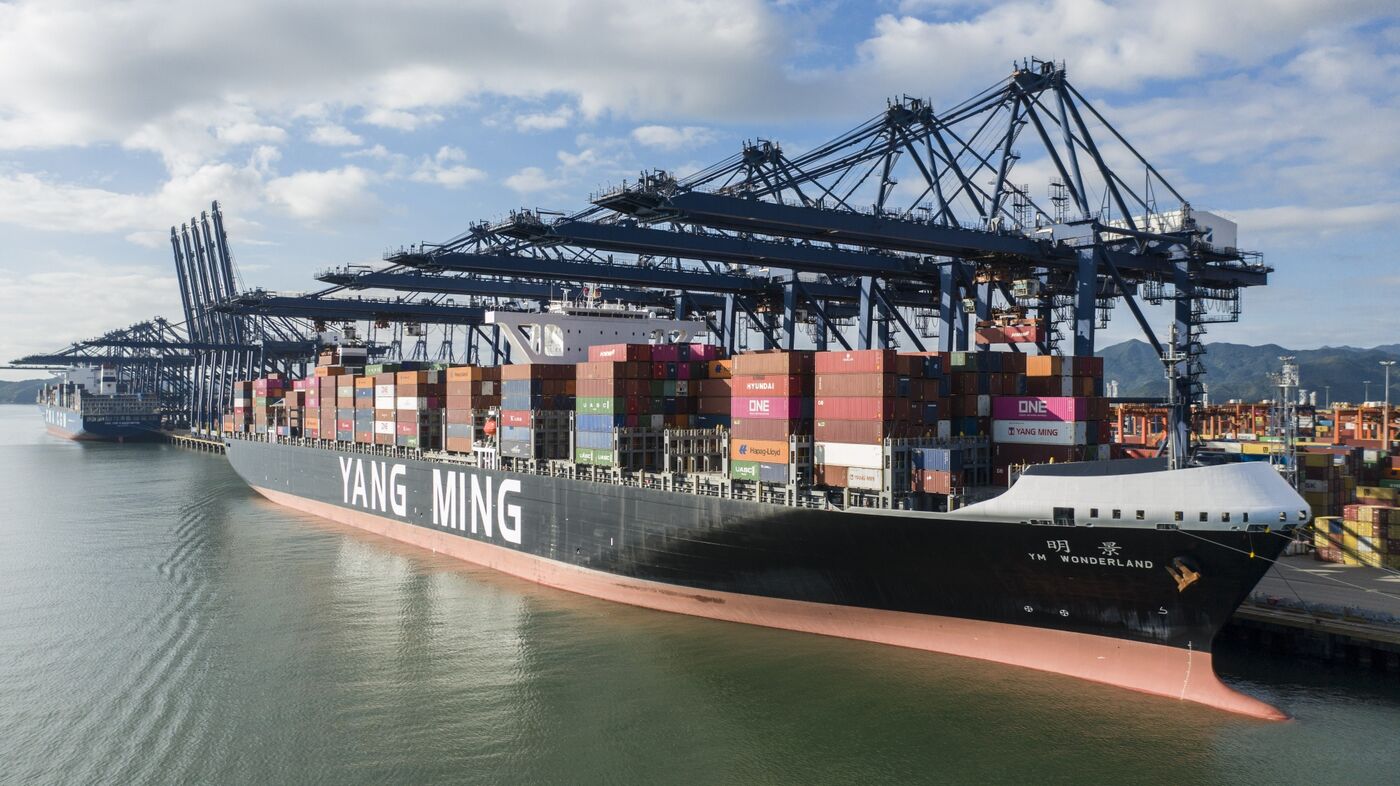 10. Zim Integrated Shipping Services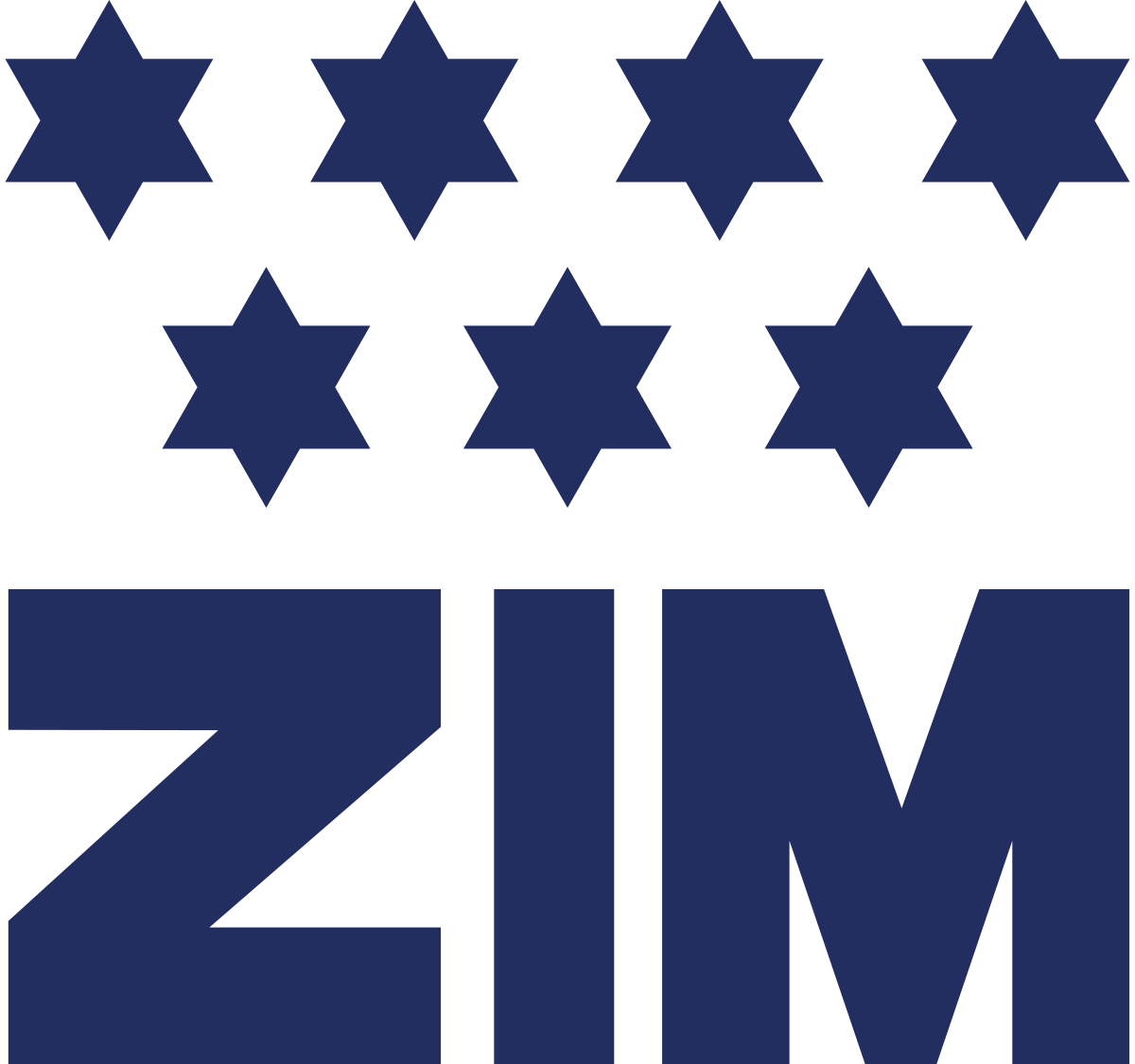 ZIM Integrated Shipping Services is a global container shipping company headquartered in Haifa, Israel. It was founded in 1945 and has since grown to become one of the world's leading container shipping companies.
ZIM offers international logistics and shipping services, with a focus on containerized cargo. The company operates a fleet of over 90 vessels, with a total capacity of approximately 700,000 TEUs (twenty-foot equivalent units).
ZIM has a strong presence in Asia, Europe, and the Americas, serving more than 100 countries and operating at more than 180 ports worldwide.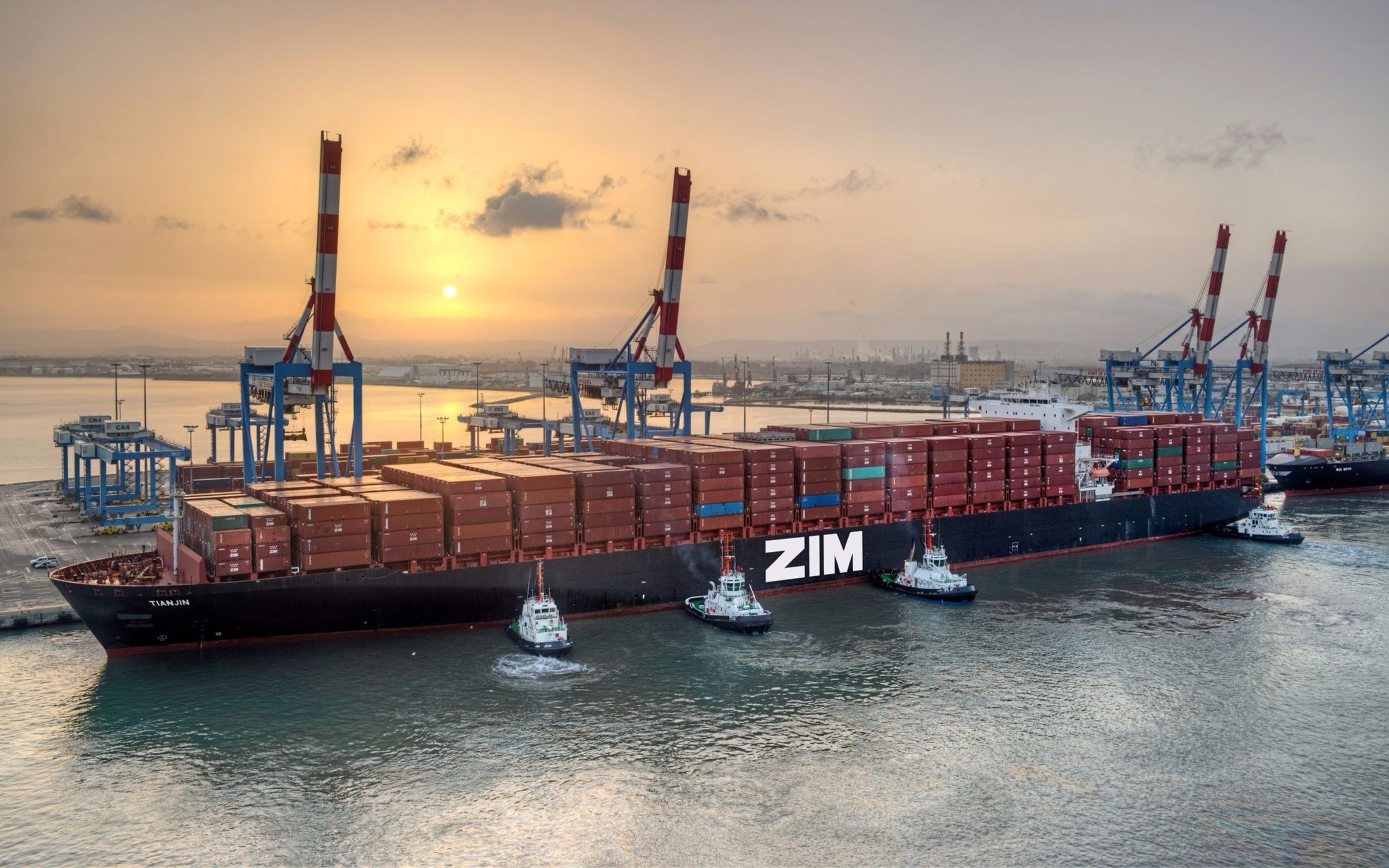 Contact ASL Logistics immediately for advice on Logistics Services! Or you can contact directly to receive detailed information:
⚓ ASL Logistics US
📍 www.aslc-us.com
☎ +1562-906-3906
✉ phong@aslc-us.com