Declines across the board, as global and regional indexes demonstrate impact of prolonged weak demand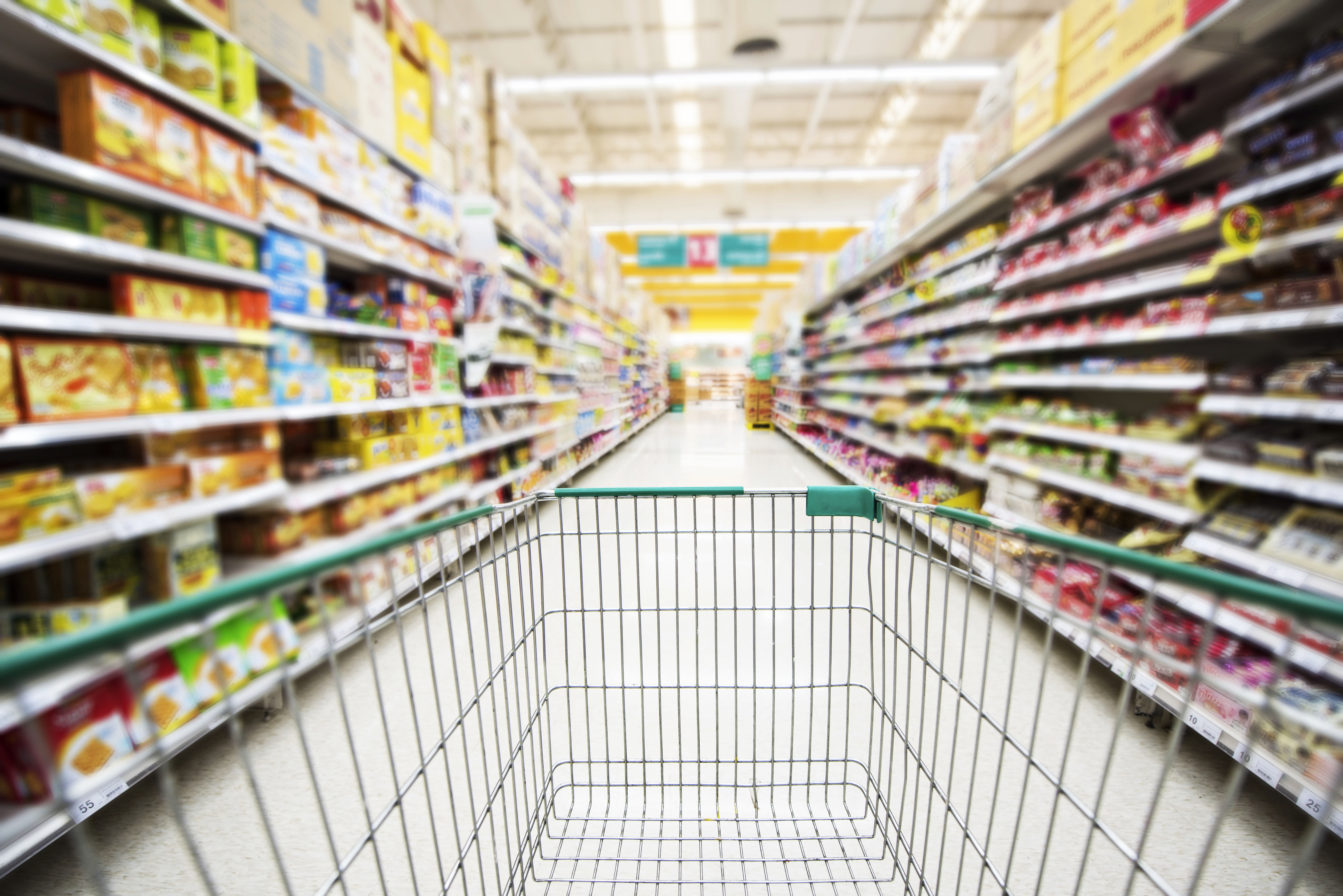 The global XSI experienced another drop in June - the tenth in a row for this key tracker of the global long-term ocean freight contract market for the container shipping sector. Declining by another 21 index points or 9.4%, the global XSI reached 202.9 points in June - a 20 months low.

With this decline, the global XSI has now been halved since December 2022, down by 51.7%. In the most recent three months, this index has fallen by 10.3%, 27.5% and 9.4% respectively from the previous month.

The main driver behind the decline is the sub-index for Far East exports, which has fallen by 65.3% since December, and by 13.9% since May. When it comes to European exports the sub-index has fallen by 38.3% since December while the North American export sub-index is down by only 8.2% since the end of last year, after falling 4.3% in June from the previous month.

Off the beaten track, we see that the price index for exports out of Southern Africa, destined for North Europe and US East Coast is up by 10.2% and 17.8% respectively in the first 6 months of 2023. While the trade lane from Australian and New Zealand into North Europe is up by 12.4%.